For professionals
Build your leadership skills and make a difference by mentoring an ambitious university student.
For students
Grow academically, personally and professionally through a mentor from the industry.
Want a mentor? Fill in your email to receive the sign up form
Conflux is a free mentorship program for students.
We set you up with a mentor from the industry
who fits your goals and interests.
The Program Timeline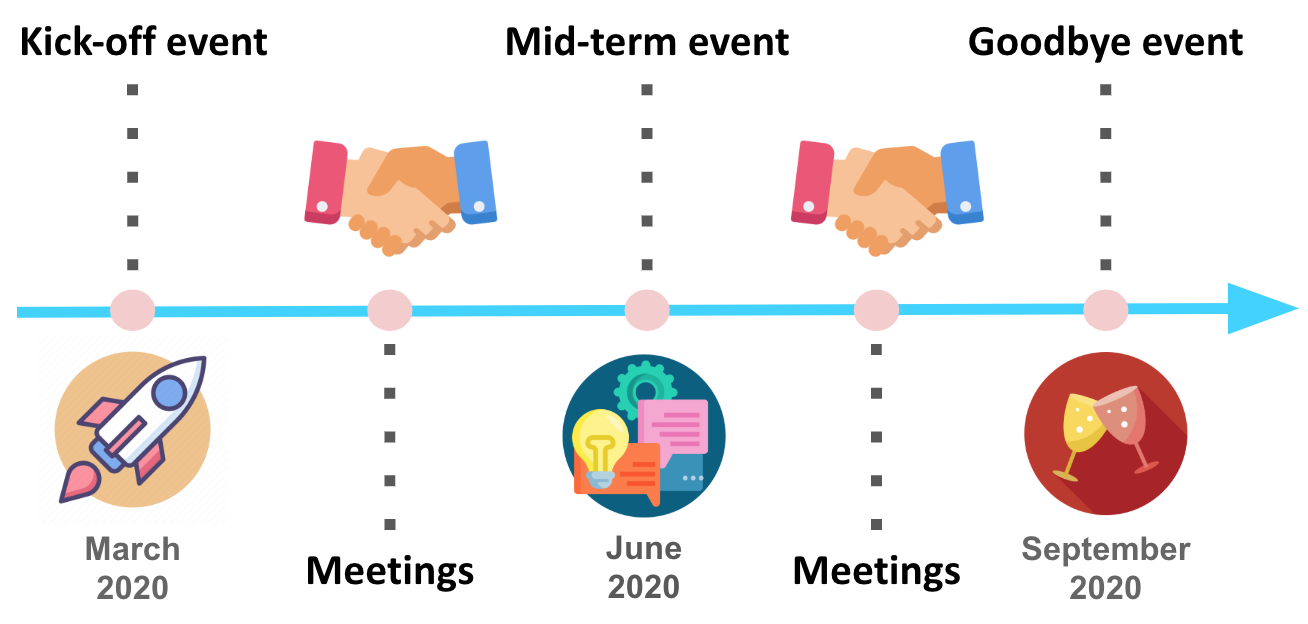 Supported by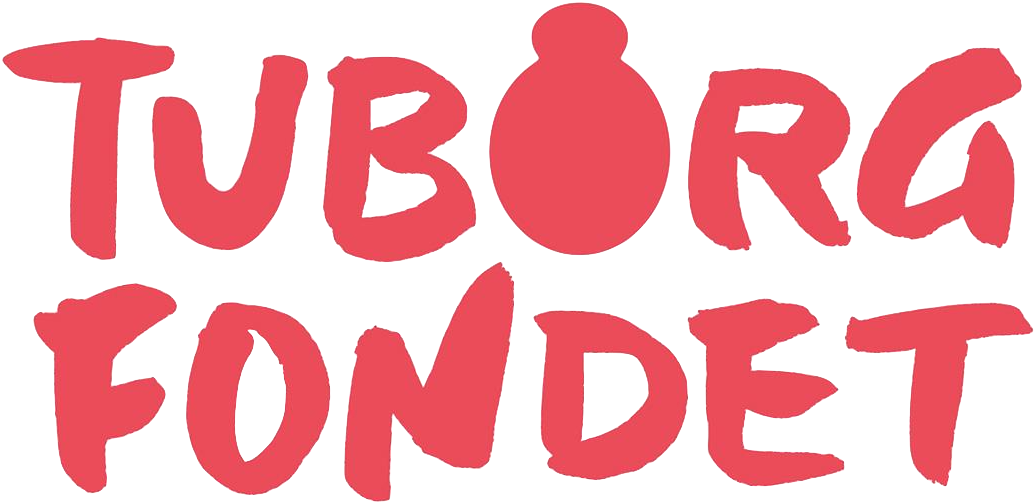 Meet our mentors
We've found over 180 great mentors for our program.
Read our story
23 mentors, 23 mentees, one pilot project.